Tara Umbrino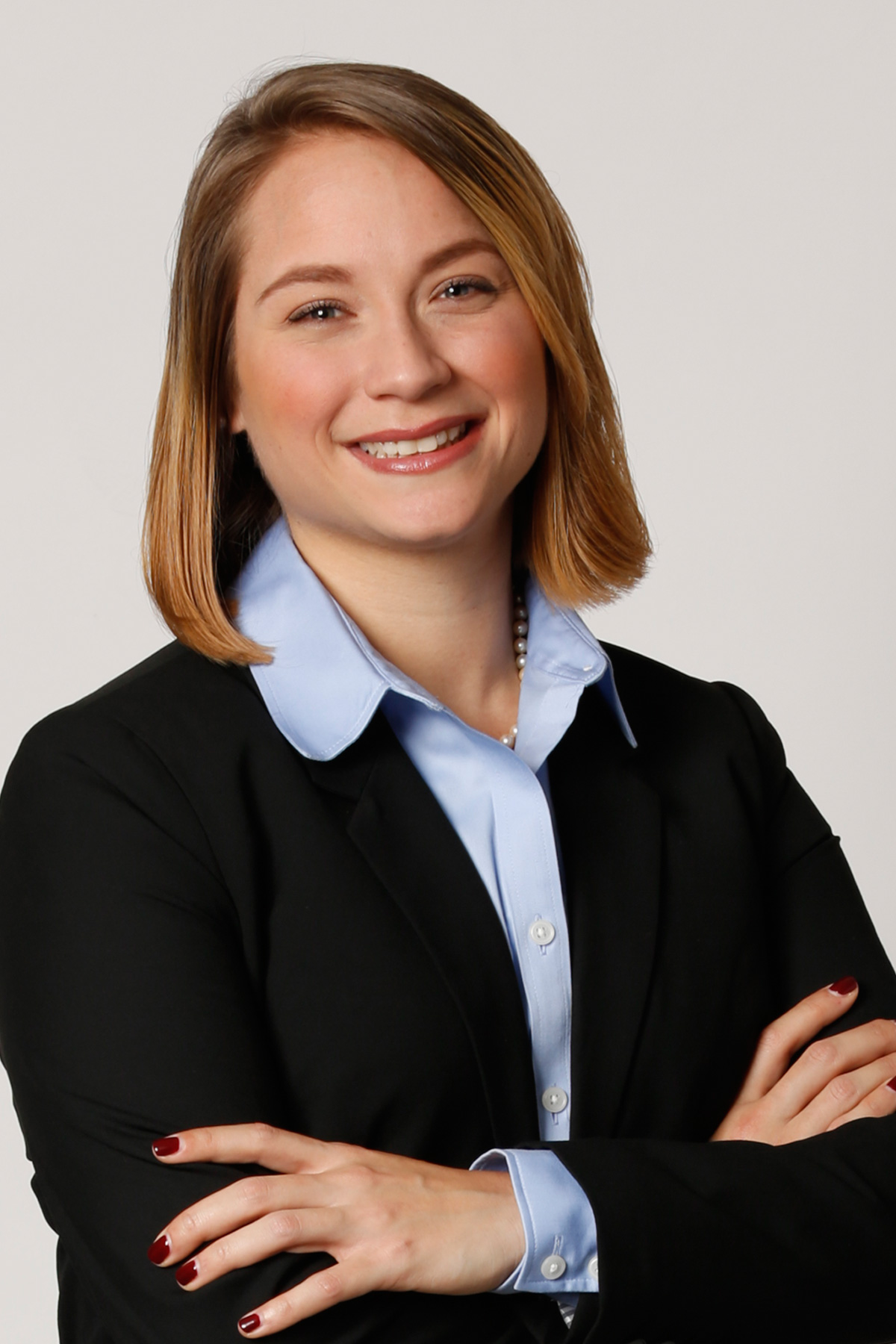 Allen, Allen, Allen & Allen
50 Dunn Drive
Suite 105
Stafford, VA 22556
540.657.9222 .phone
540.657.9522 .fax
Tara.Umbrino@allenandallen.com
http://www.allenandallen.com/tara-l-umbrino.html
Practice areas:
Personal Injury
Bio:
Tara Umbrino is a personal injury attorney in the Fredericksburg and Stafford offices of Allen & Allen. She has significant litigation experience and has tried many jury and bench trials. Her strong desire to help others led her to become an attorney who fights for the rights of injured individuals. Tara is fluent in Spanish, allowing her to communicate effectively with her Spanish-speaking clients to make the personal injury process easier to understand.
Tara's practice is focused exclusively on personal injury cases including car and motorcycle accidents, bicycle accidents, dog bites and chases, medical malpractice, slip and falls, mold inhalation and exposure, and wrongful death. Hard working and thorough, Tara thrives on the negotiating process. Her tenacity aids her as she deals with the insurance companies and when arguing her case in the courtroom. With her extensive legal background and oral advocacy skills, she is able to explain challenging legal concepts to juries and help them understand what her clients have endured.
Tara grew up in New York City and attended Hunter College High School, a secondary school for intellectually gifted and talented students. She graduated magna cum laude from Tufts University with a Bachelor of Arts in History, Spanish and Economics. Tara received her J.D. from George Washington University Law School, where she was a Presidential Merit Scholar, receiving a full academic scholarship. She was also an active and accomplished competitor on the Moot Court Team.